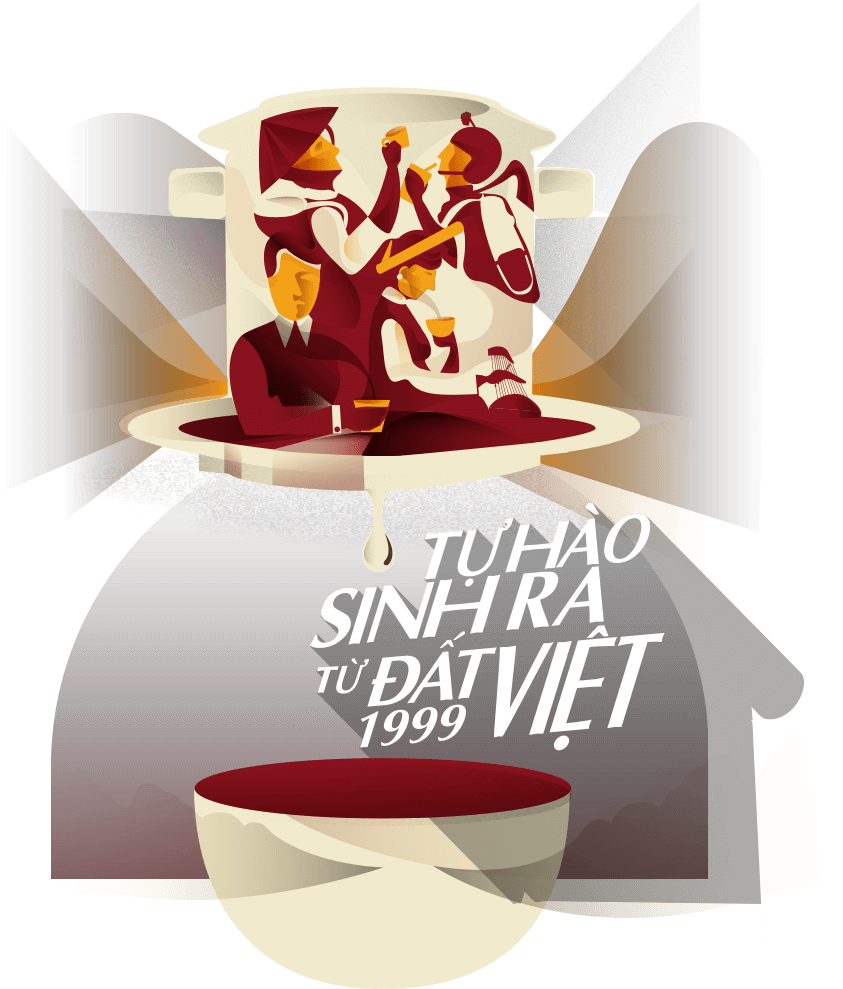 HIGHLANDS COFFEE
Born and Raised in Vietnam
The Vietnamese take pride in their unique and vibrant coffee culture, which means that they strongly prefer local coffee for daily consumption. However, Highlands Coffee, a long-established market leader, is perceived as a foreign chain. This misperception had cost the brand dearly through the years.

Click was Highlands' strategic partner in repositioning the brand and in making the brand Vietnam's choice of coffee now and for years to come .

#BrandStewardship #MacaronStudio #SocialMedia #InfluencerMarketing

results
42% increase in Brand market
3X increase in Brand awareness
after the campaign period
Revenue went up by 31%
(compared with the same period from the previous year)
Increased demand from consumers meant increasing the number of stores by 233 nationwide, making Highlands Coffee,
the largest network of coffeeshop in Vietnam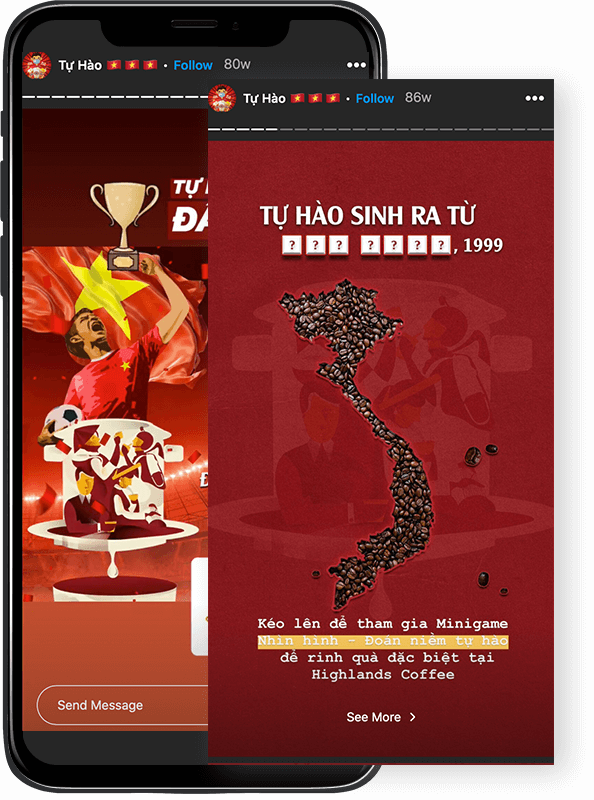 Mobile
We created and optimized our mobile-centric executions across more targeted channels with frequent mobile access to maximize brand visibility and relevancy.

77% Internet uses mobile phone to watch videos but their attention span is only 8-12 seconds for each content, therefore, we had to quickly excite them with micro-content (GroupM 2018, DecisionLab 2017).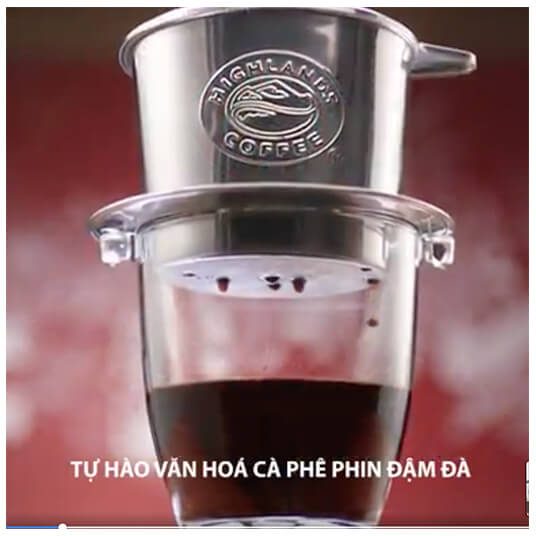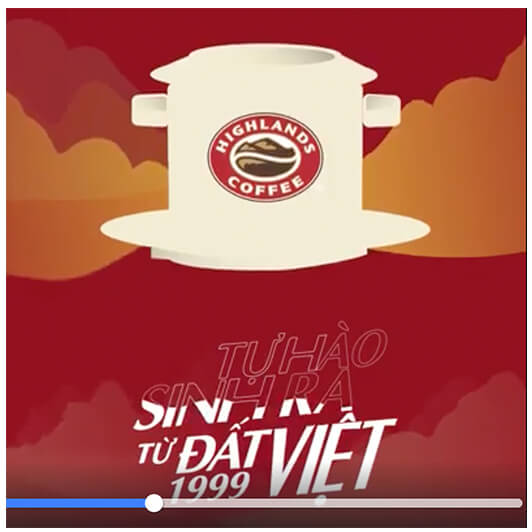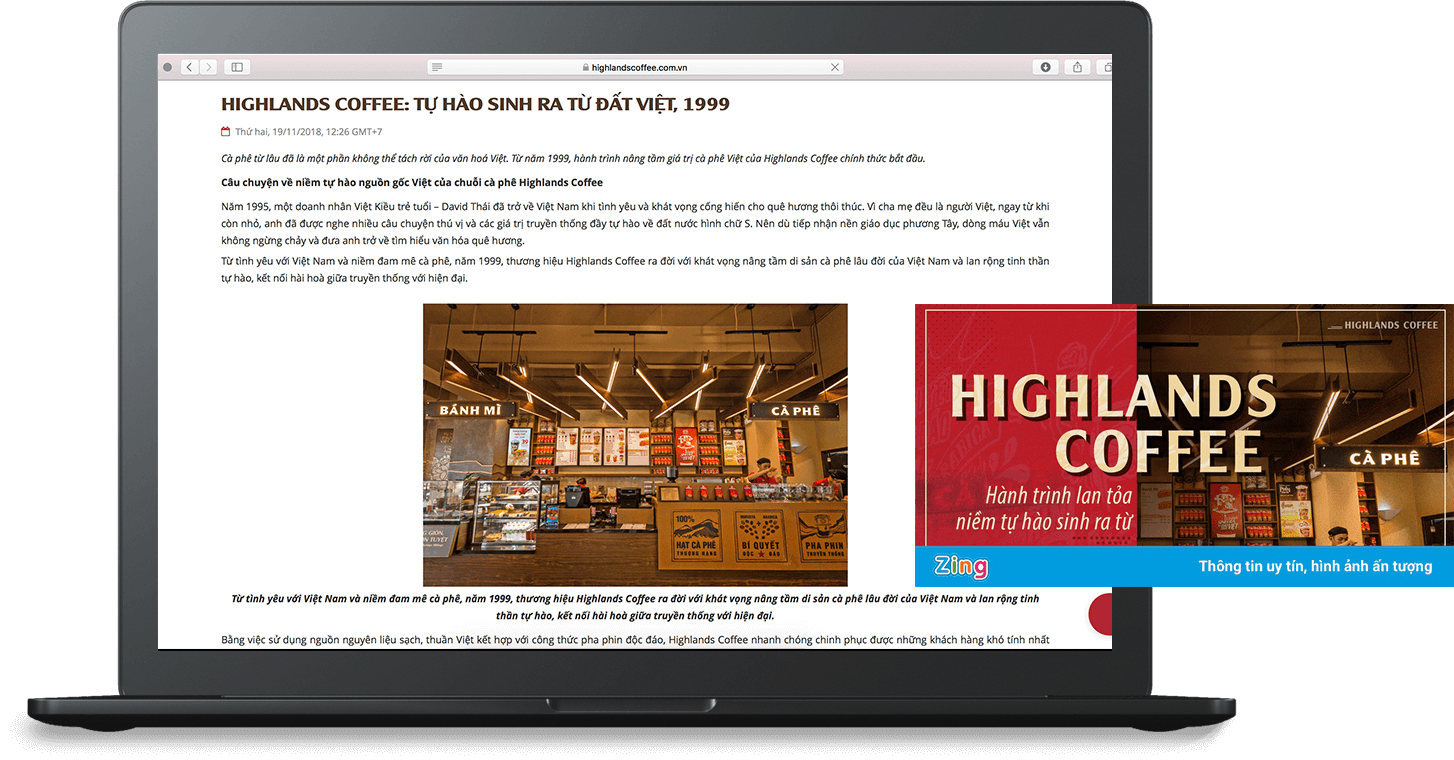 PR
Our story was picked up organically by key newspapers and magazines (Thanh Nien, Vietnamnet, Zing News, 24h). This helped us gain credibility and drive the conversation further on a national level.
Influencers
On social platforms, micro-influencers and community pages were invited to add their own personal voice to the story of national pride. It was the key to engage and amplify the story with our audience as 43% of them follow influencers.
microsite
We developed a micro-site to enable all audience to talk about their perspectives on Vietnamese pride:
We asked people from all backgrounds nationwide to submit their photos and their short personal stories about their pride in being Vietnamese. Through these authentic stories, more discussions were ignited and spread out with the hashtag #tuhaosinhratudatviet (Proudly born on the Viet land).

Then, we collected the most impressive stories and presented each participant with a unique photo of their story along with our tagline personalised for them.

We displayed all these stories in an online gallery.