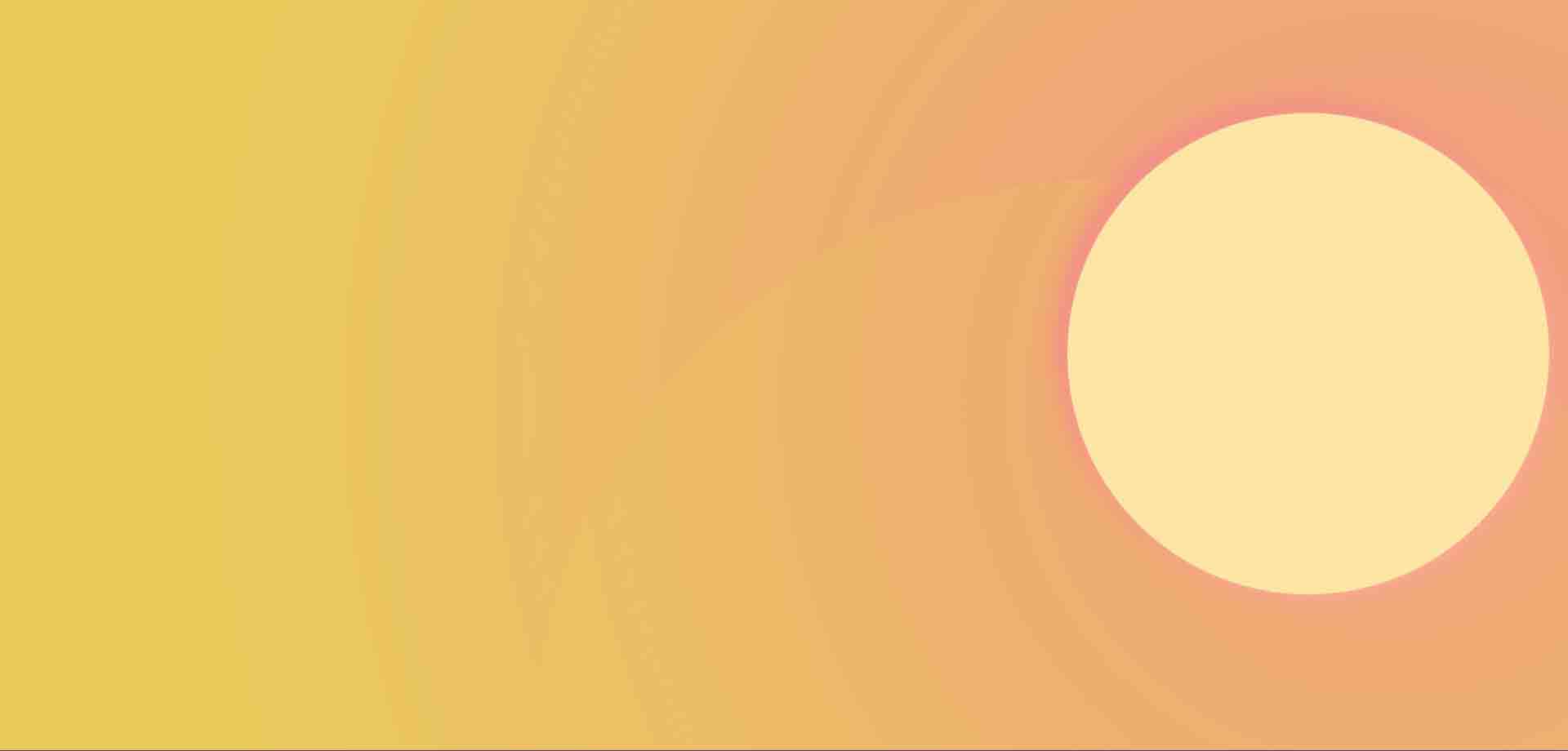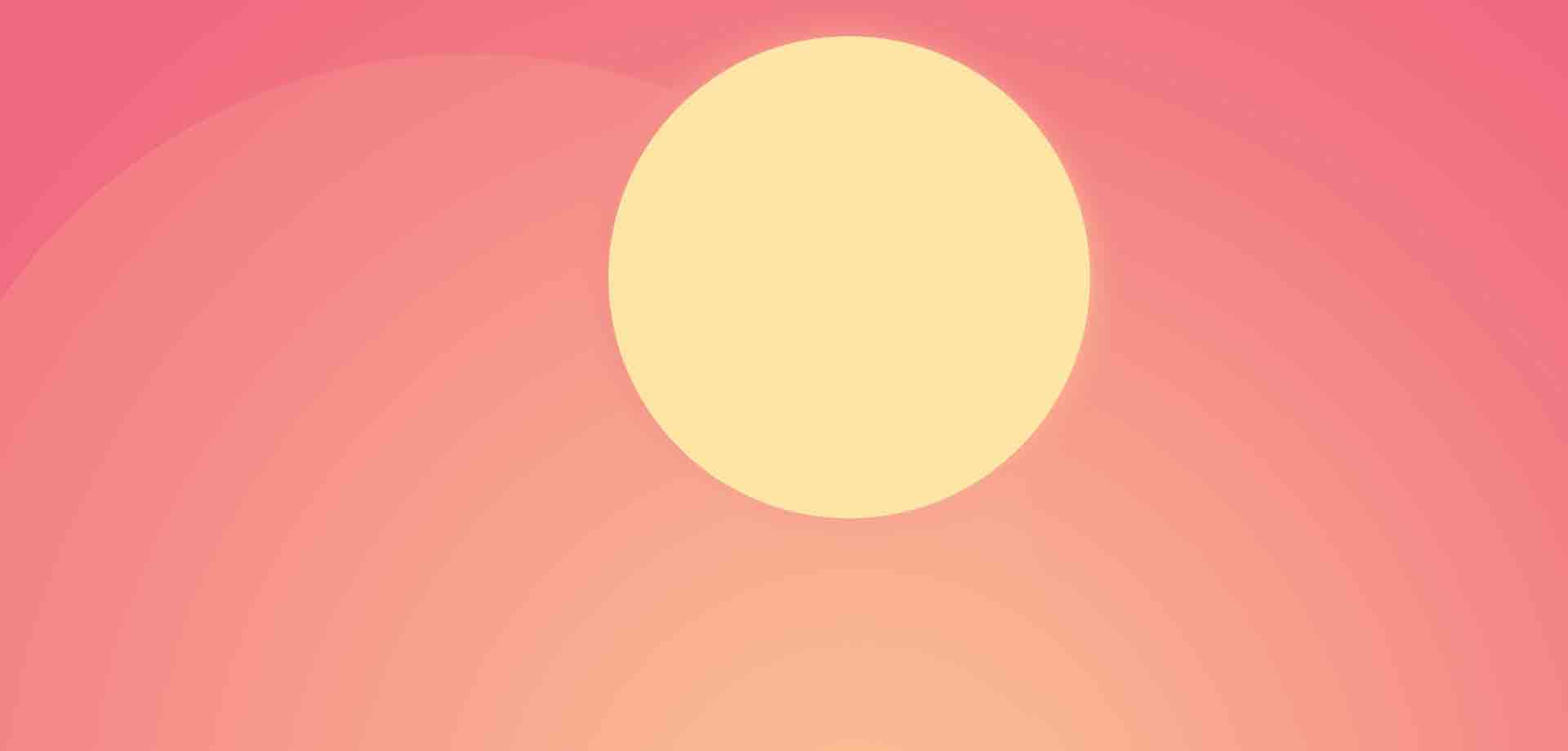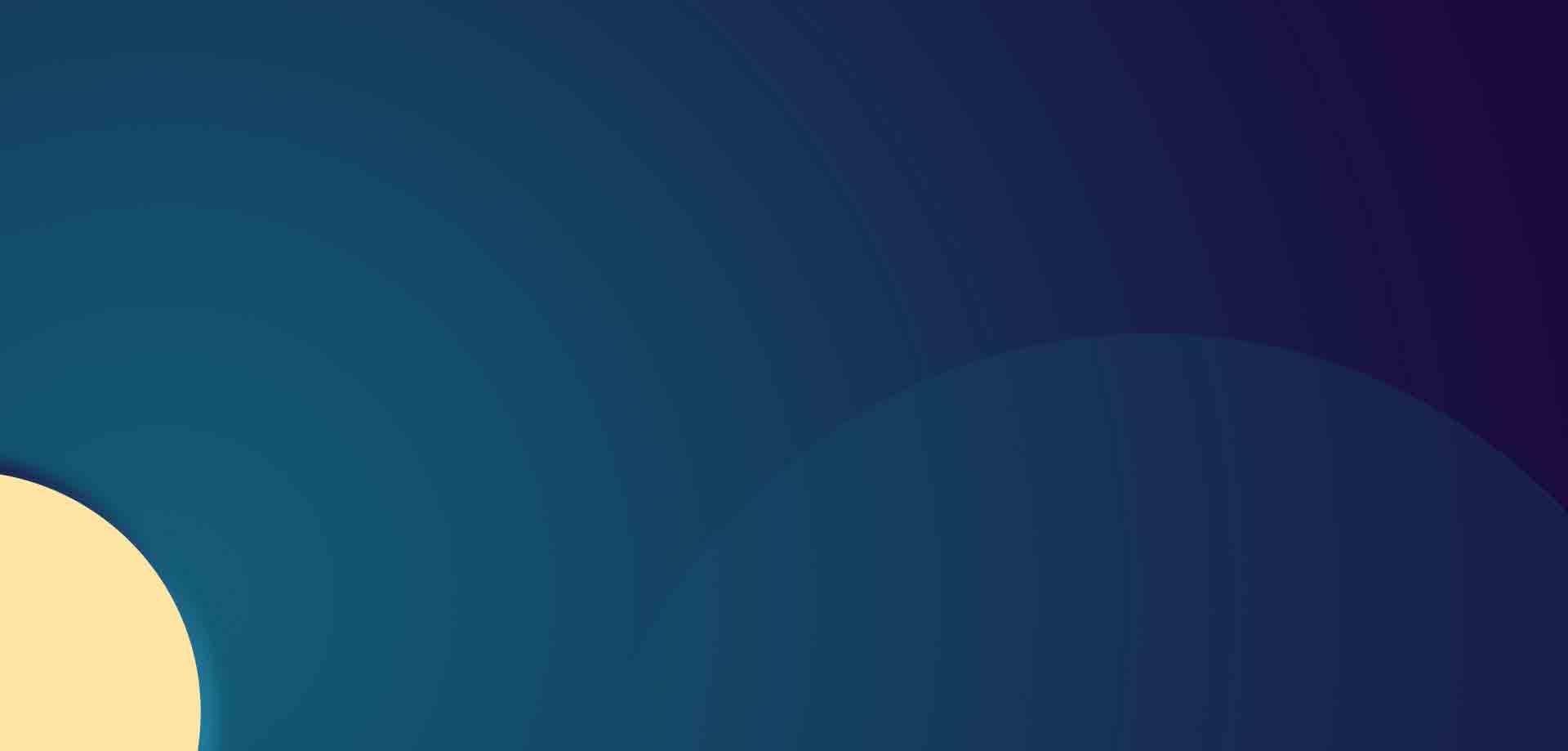 WE
ARE
CLICK
We were born and raised under the warmth of the Saigon sun and we thrive in its ever changing landscape.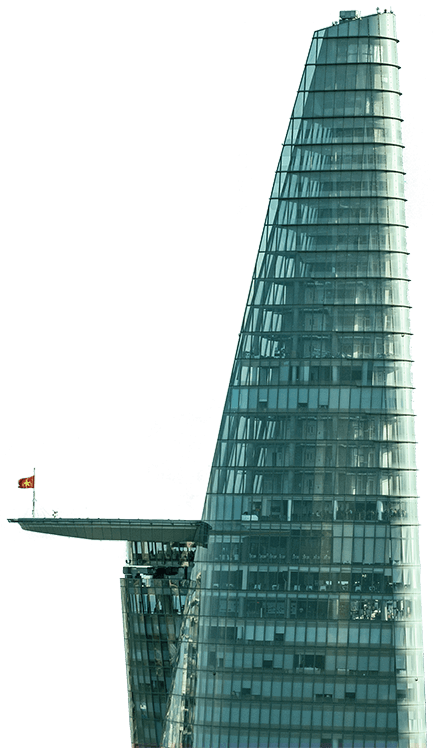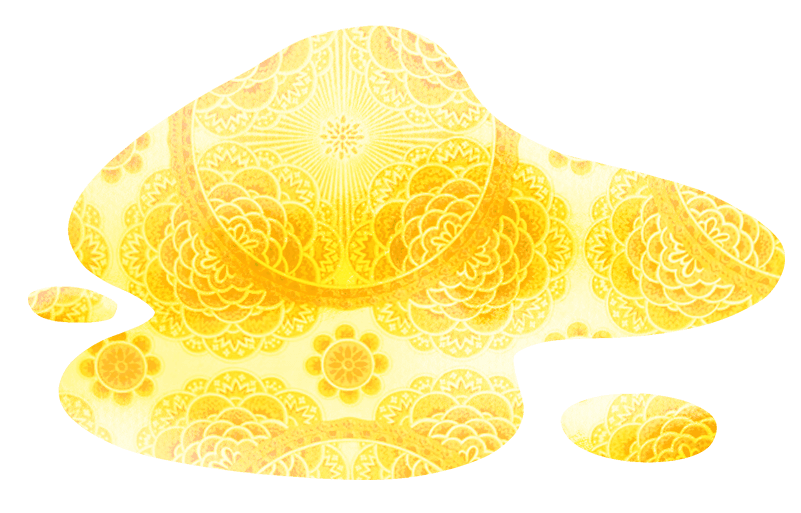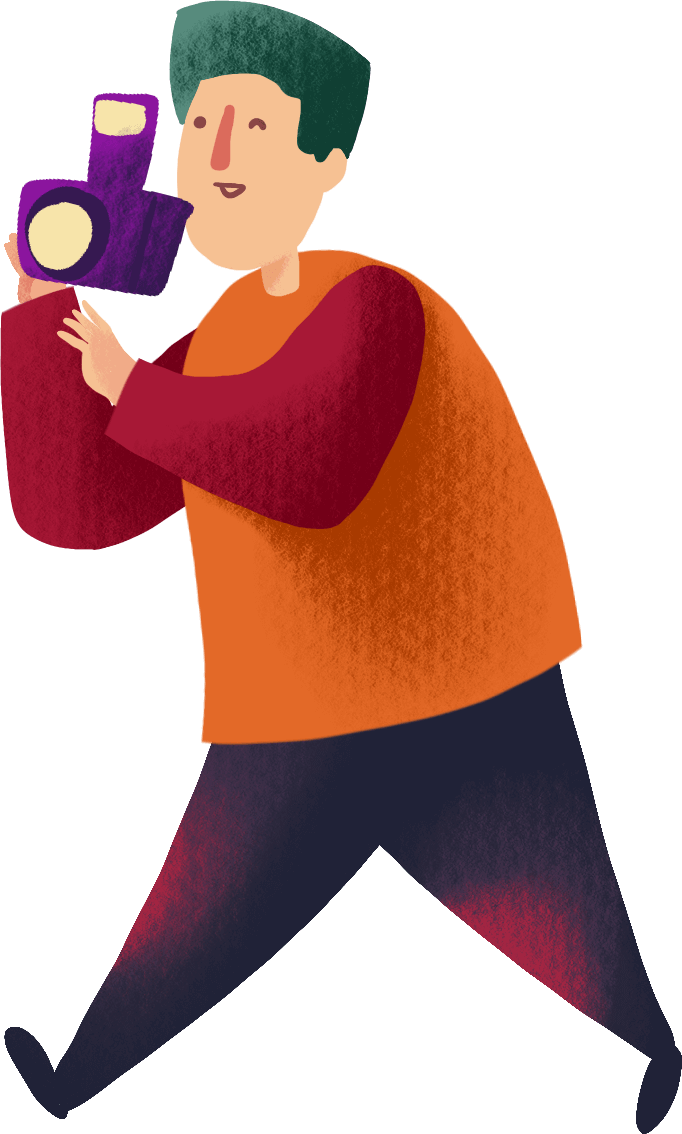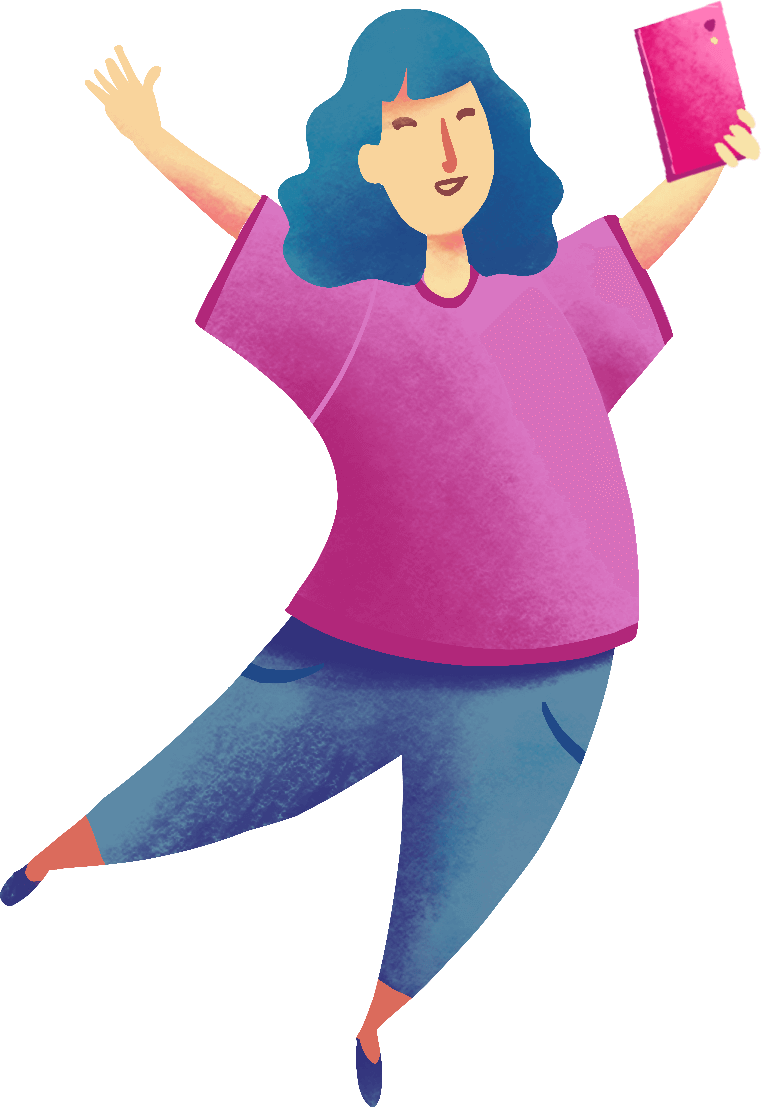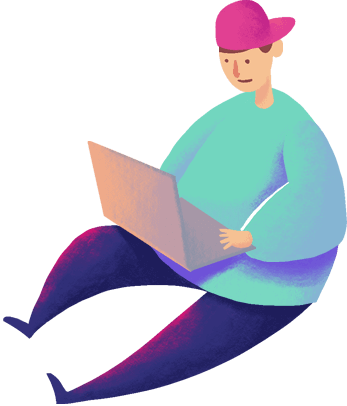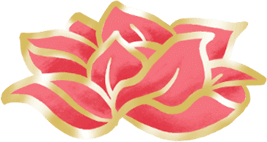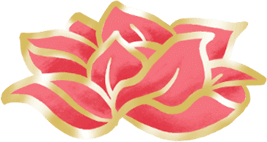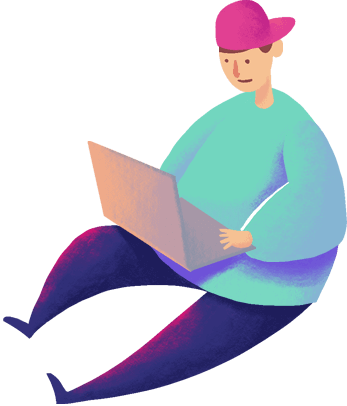 The spirit of growth defines us, drives our thinking, and our culture.
At the heart of this city's hustle and bustle, is where you'll find us.
We weave riveting stories that create Connected Brand Experiences through Brand Stewardship, Social Media, the Web, Mobile, Macaron Studio, Commerce, Influencer Marketing, and Advisory.
Let's chat about your needs.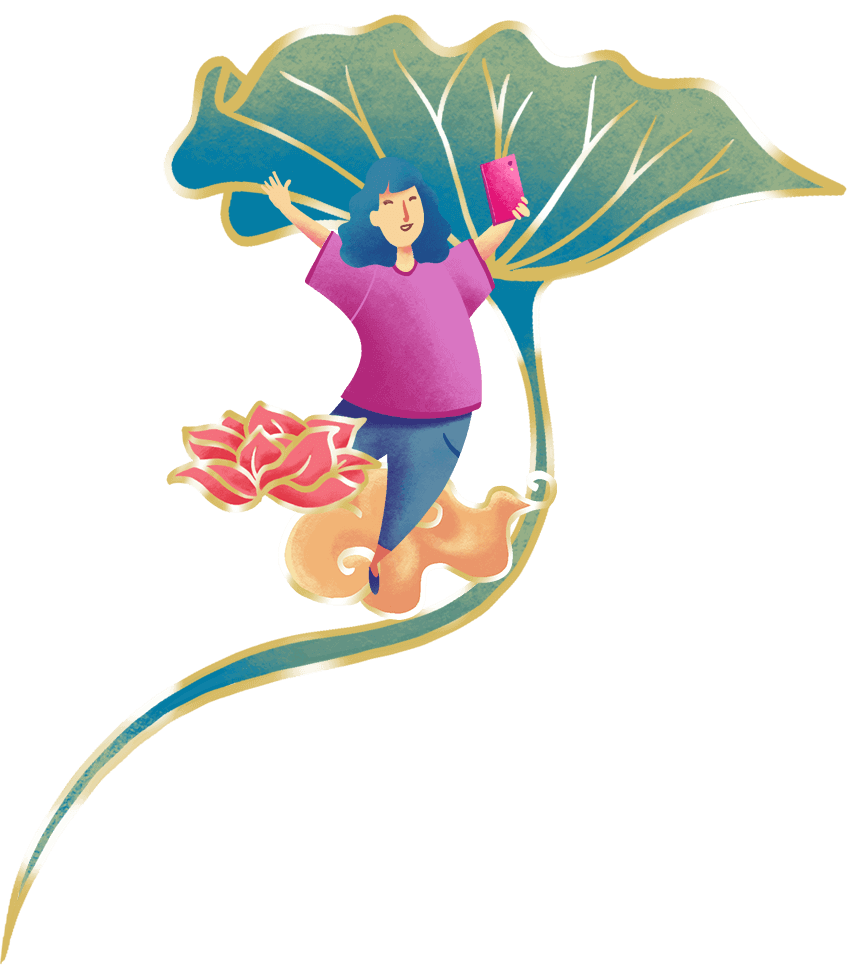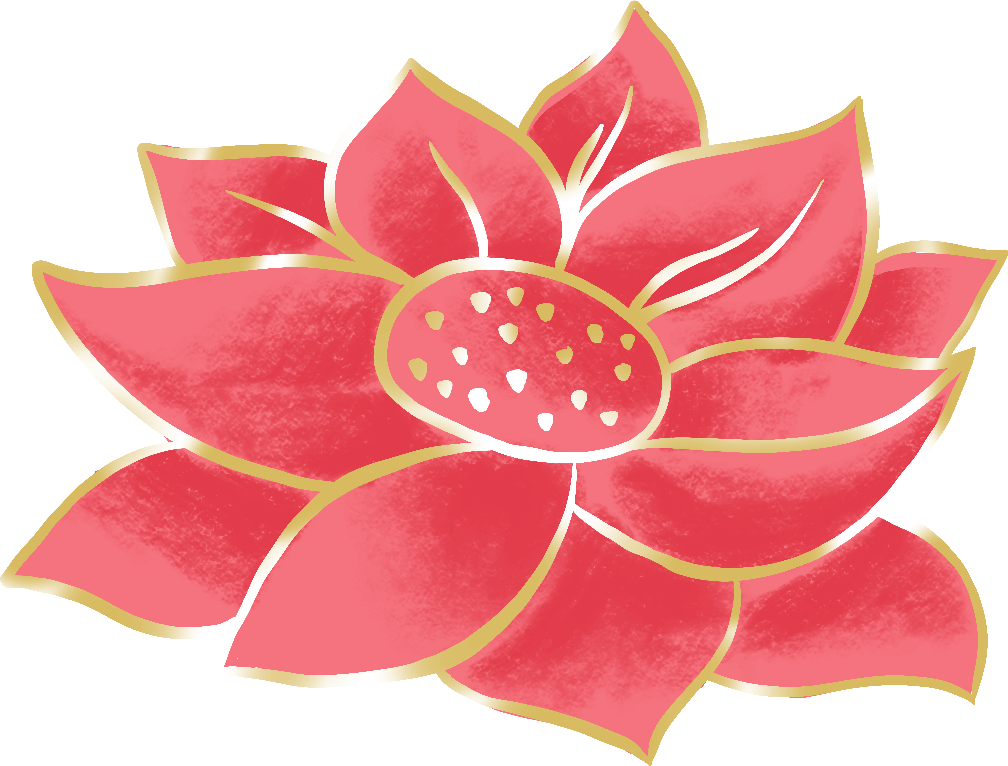 LATEST
UPDATE
CONTACT US
Level 9, Opal Tower, 90 Nguyễn Hữu Cảnh, ward 22, Binh Thanh district, Ho Chi Minh city, Vietnam
Talk to us today