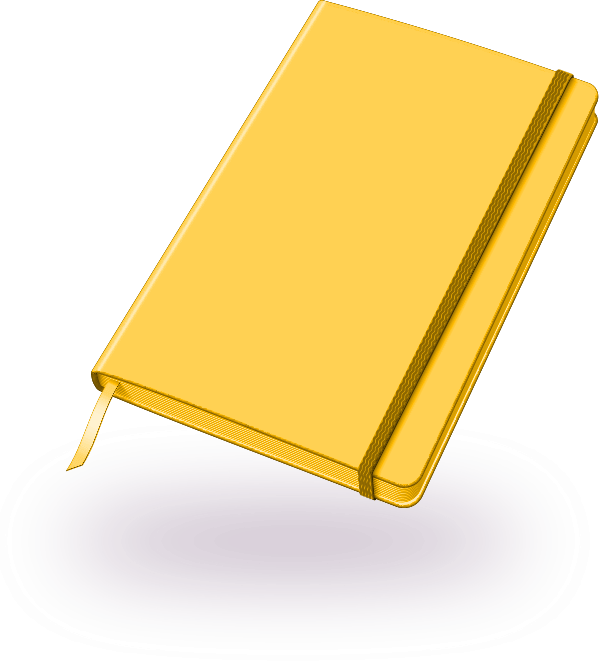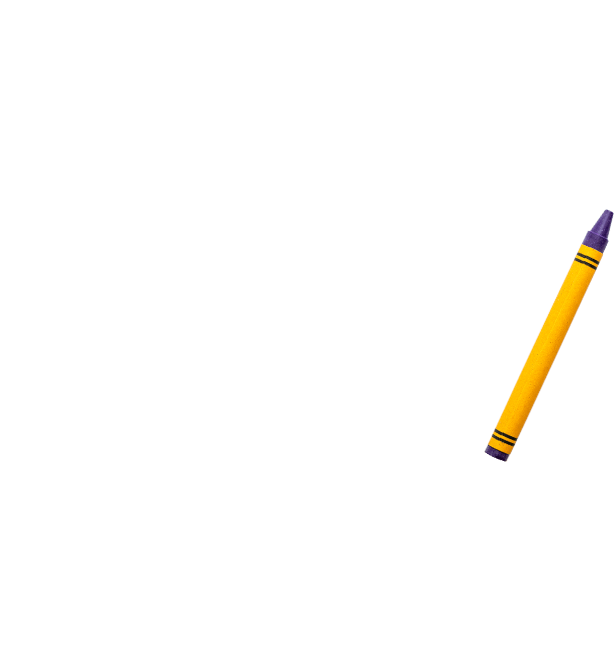 < Back
Advisory
We are entrepreneurs at heart.
We believe that there is always a way to grow and we'd like to share our entrepreneurial spirit with our clients.
As Advisors, we partner with clients in crafting go-to-market strategies and in figuring out the solutions to problems that keep them up at night.
Our focus is on addressing business challenges and advising our clients on the right solution and the right communication mix.
Let's talk about your business and its potential to grow.