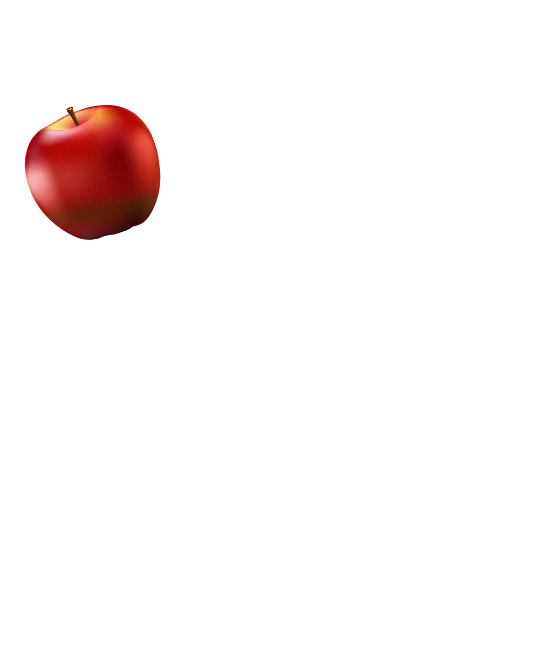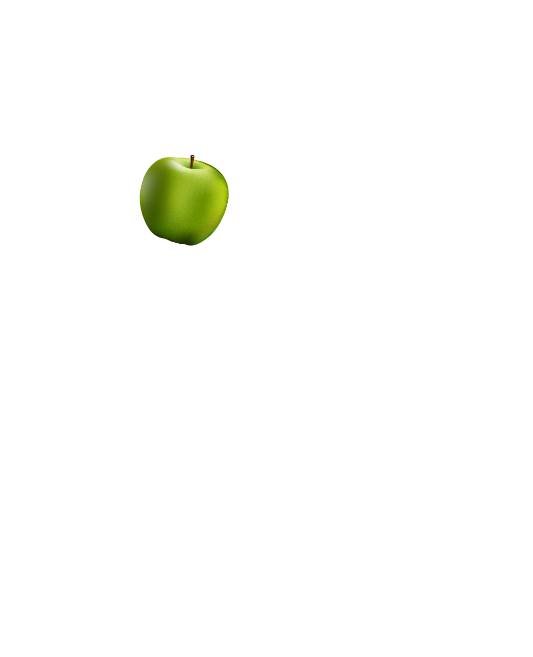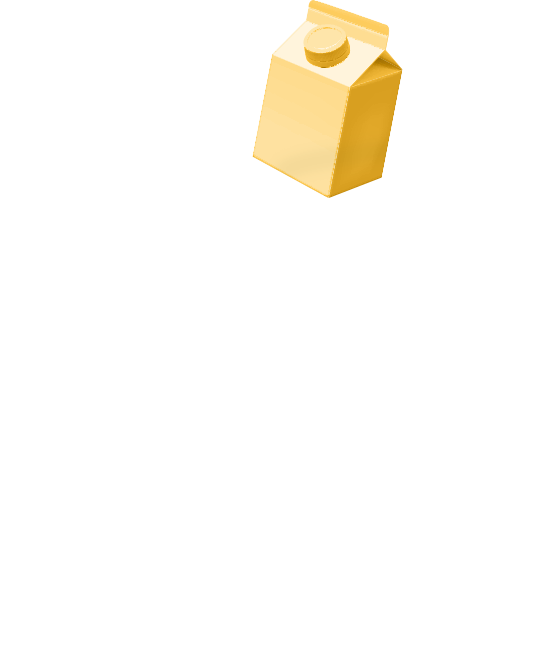 < Back
Commerce
Click is the Agency of Commerce
We see Commerce in everything and in all the moving pieces in a brand's communication mix.
This thinking has guided our business sense and practice since 2017.
Here's our end-to-end Commerce Solutions designed to give Brands an edge into any stage of e-Commerce:
e-Commerce Entry Assessment
Store Set up
Store Operations
Optimization and Demand Generation Campaigns
Let's talk about ways to put your products into shopping carts.