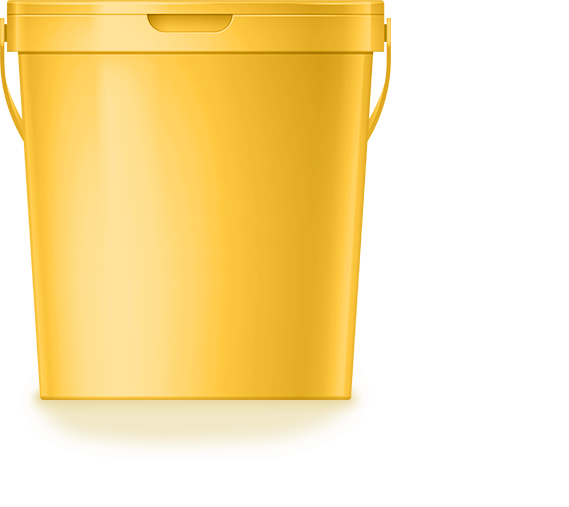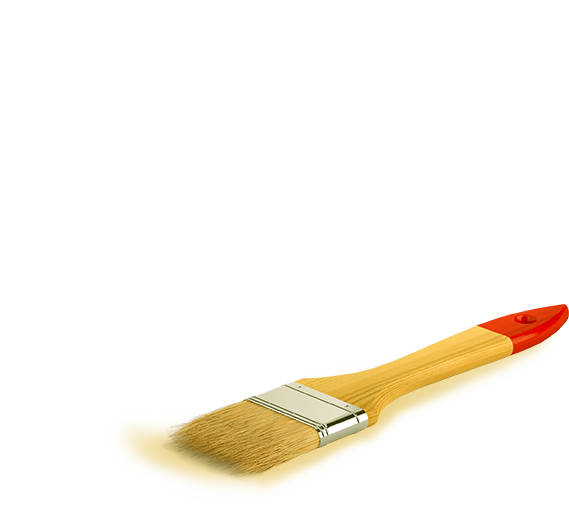 < Back
Brand Stewardship
We Are Brand Stewards
We know that Brands are not built overnight. It takes strategic minds and steady hands to lay the foundation of a Brand, brick by brick.
With long-term success in mind, we design a consistent consumer experience throughout every touch point. Our mission is to make your Brand, your promise, and your messages relevant to Consumers.
Let's work together.