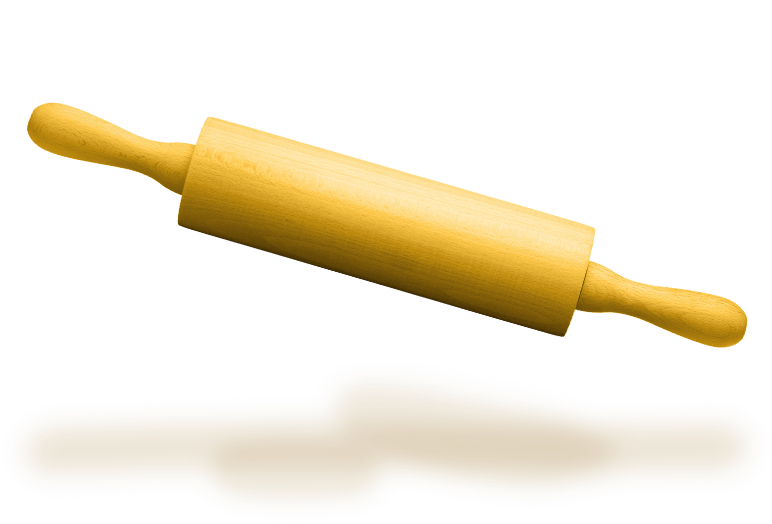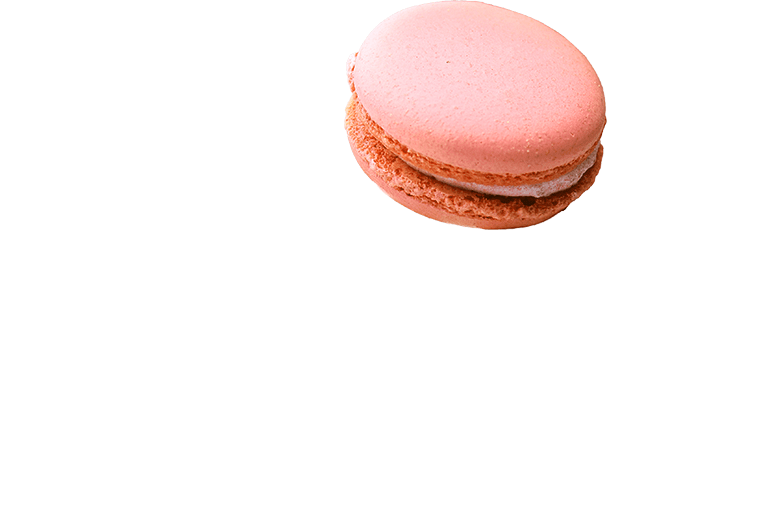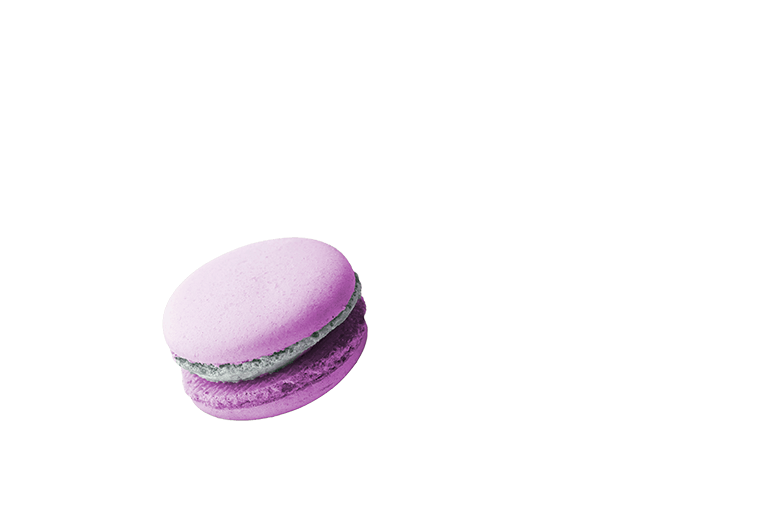 < Back
Macaron Studio
Macoron Studio makes business solutions a sweet affair
Macaron studio is the visual production hub of Click.
We have put up our in-house studio to make producing up-to-the-minute and quality content more accessible to our clients.
Through Macaron, we produce the following:
Video Production (TVC, documentaries, video tutorials, music video, social video experiments, short films)
Development of Social Assets (Campaign key visuals, sketching and animated series)
Still Photography
Innovative social content formats (3D, cinemagraph, paralax, morphing, hyperlapse)
Instant Response Trigerring Content (Livestreaming, seasonal and timebound content)
Let's have some tea and Macaron, shall we?