News
ClickMedia joins hands with Tạp Hoá Cam to spread the kindness
2020-12-23 17:28:19
< Back
Most of us want to be part of a great cause. The idealist ones amongst us relentlessly quest for a sustainable, scalable and impactful platform to spread the good deeds. And ding ding ding, please let us announce THE QUEST IS NOW OFFICIALLY OVER.
With the platform activated by Tạp Hoá Cam backed up by the strategic nationwide GT networks nationwide and especially with the generousity of kindness from FMCG esteemed partners, now anyone of us can buy one gift one (maybe more than one) to the person(s) in need.
ClickMedia/ VMLY&R Vietnam is humble to be part of this initiative as Tạp Hoá Cam's strategic communication partner.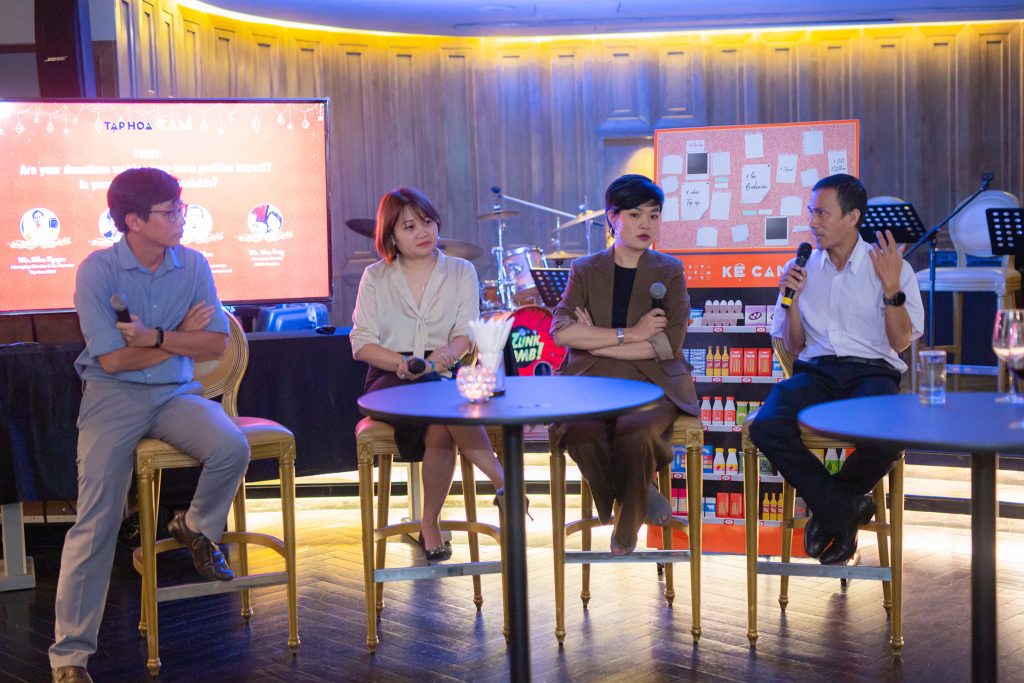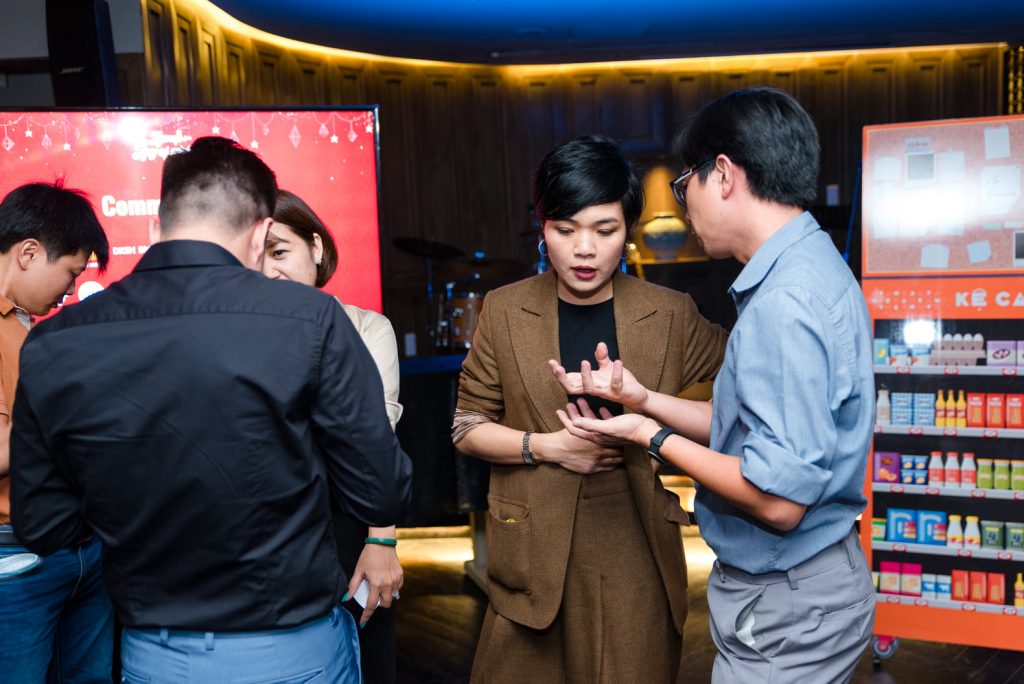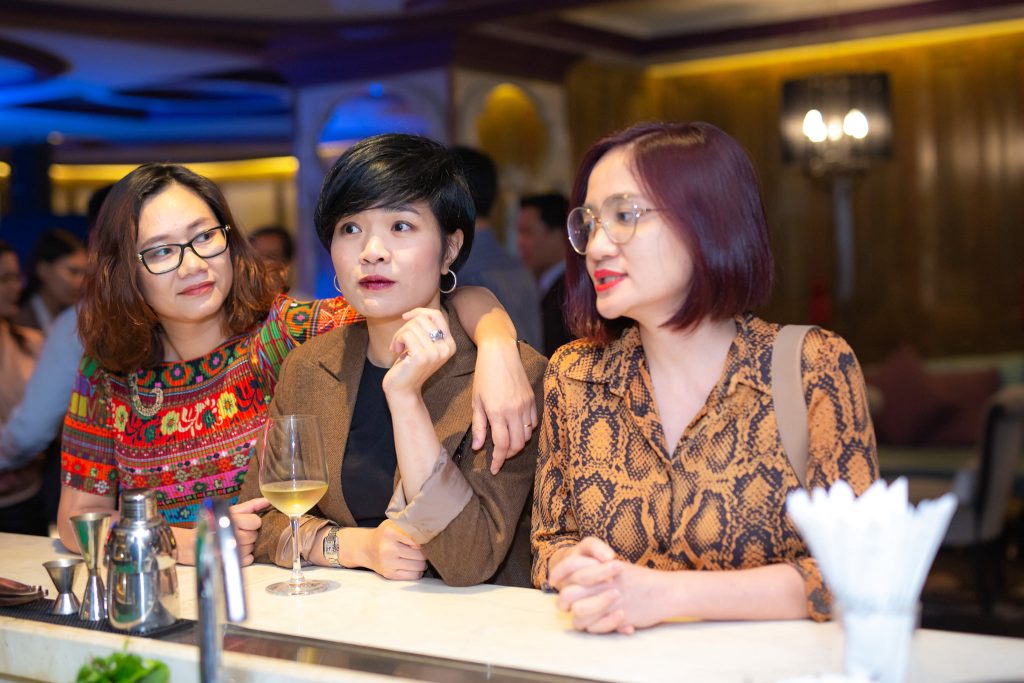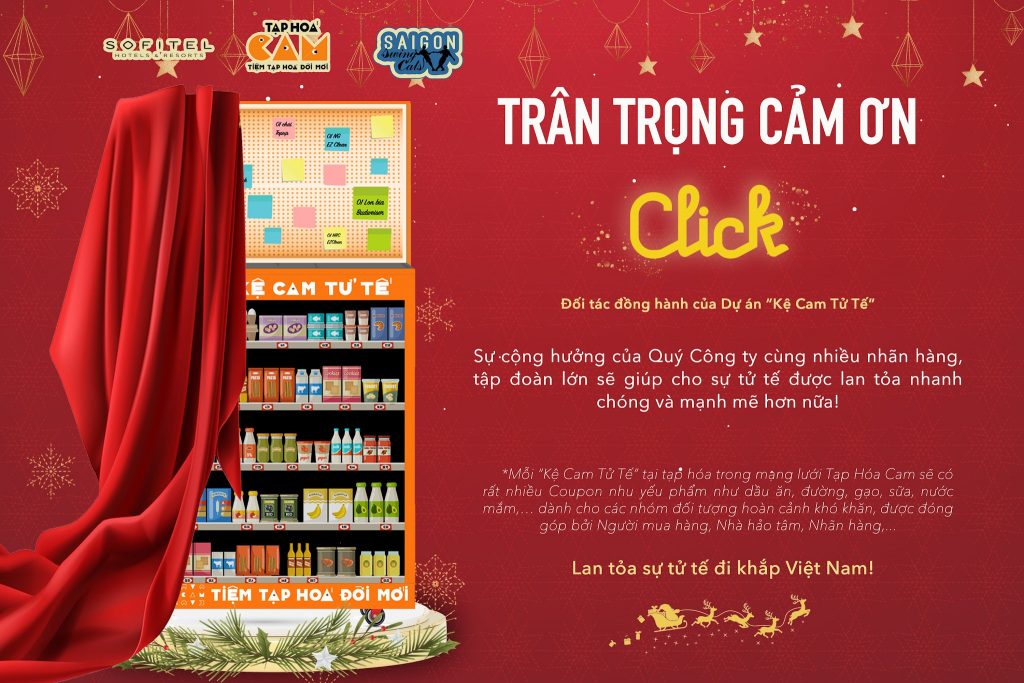 May we all experience the joy of giving!!!