News
Meet Nguyễn Thị Hải Hà, Managing Director/ Co-Founder of ClickMedia, CEO of VMLY&R Vietnam and a jury member of Young Lions 2020 Digital Category
2020-12-24 18:24:28
< Back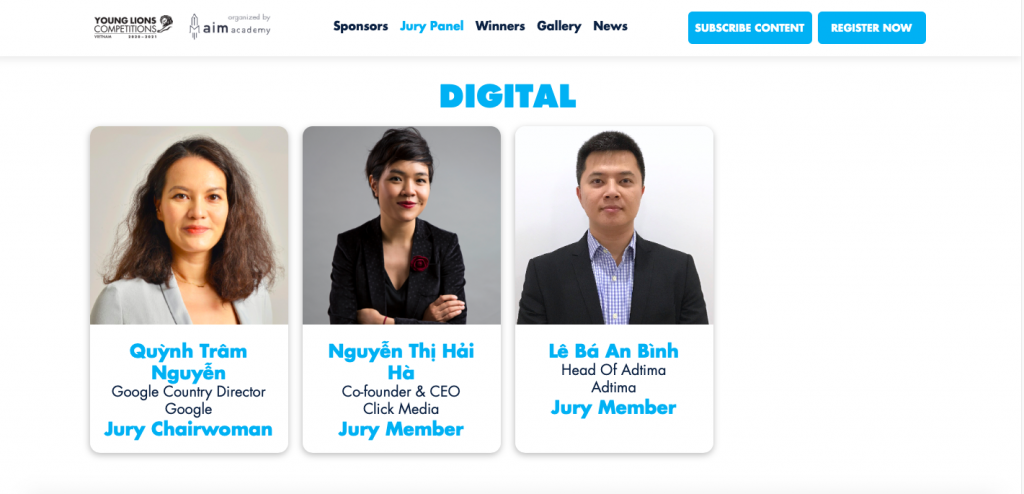 Hà is passionate about digital, and if there's anything else that she can be equally passionate about, it would be nurturing industry talents, which explains her being Jury Chairwoman for Young Lions contest, Digital Category in 2018, and Jury Member in 2020.
She also participated in the Inspiring Day which is an initiative facilitated by Aim Academy under Young Lions contest framework for industry thought speakers to generously share their knowledge and experiences quintessence with advertising and marketing enthusiasts. The event was livestreamed so that audiences can interact with all of presenters.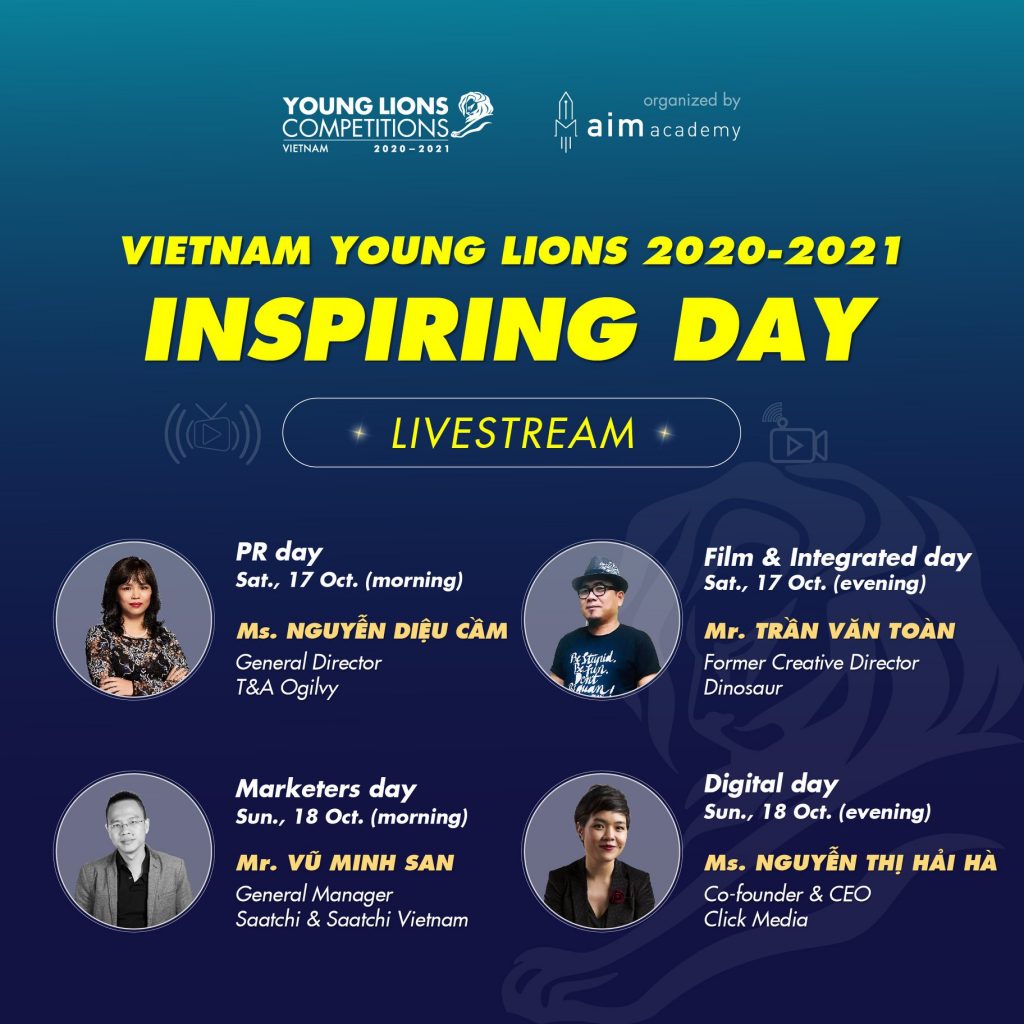 Should you want to meet Hà and get inspired by how digital can help you stay ahead of both communication and commerce game, please drop us a line at info@weareclick.vn.