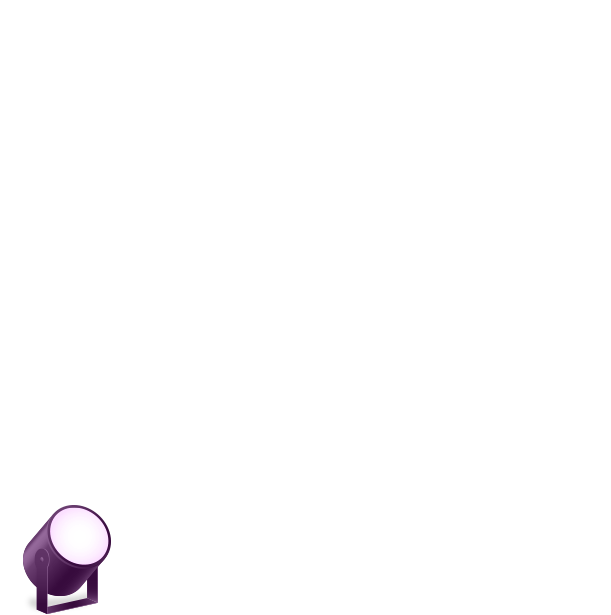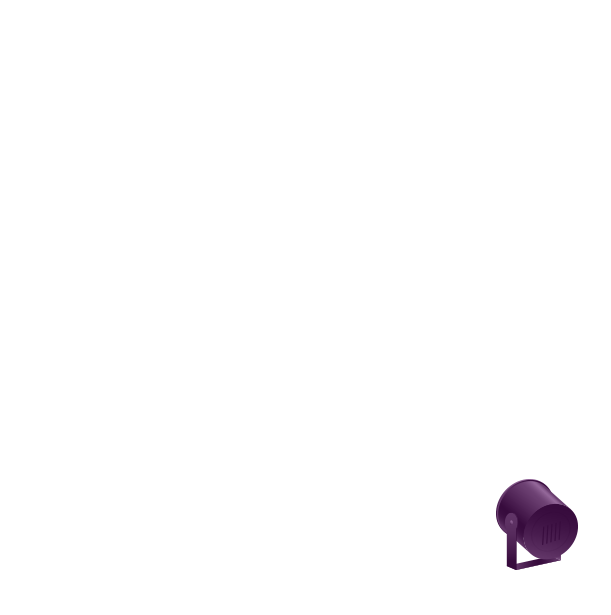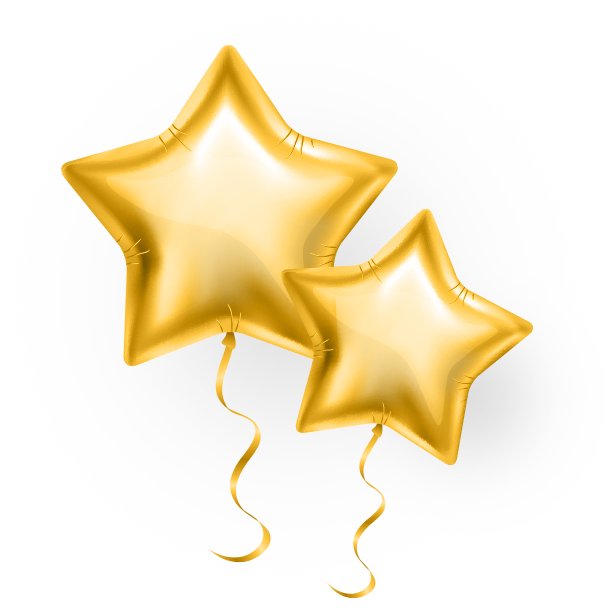 < Back
Influencer Marketing
We take Influence to a whole new level
We're living in an era of Influencers who can make or break Brands. We know that they're stamp of approval have the potential to drive product education, recommendations, and trials.
It is a cluttered opinion space and we have put science into the process of casting the right faces and voices to represent our brands.
We created Influencer.VN, a platform that helps us cast taste makers, monitor their following, and manage their contents, all at real-time.
Whichever type of collaboration with Influencers you have in mind such as social commerce, affiliate marketing, or creating product reviews, you can count on us to do it at scale, swiftly, and efficiently.
Let's work together in crafting the right Influencer Strategy for your Brand