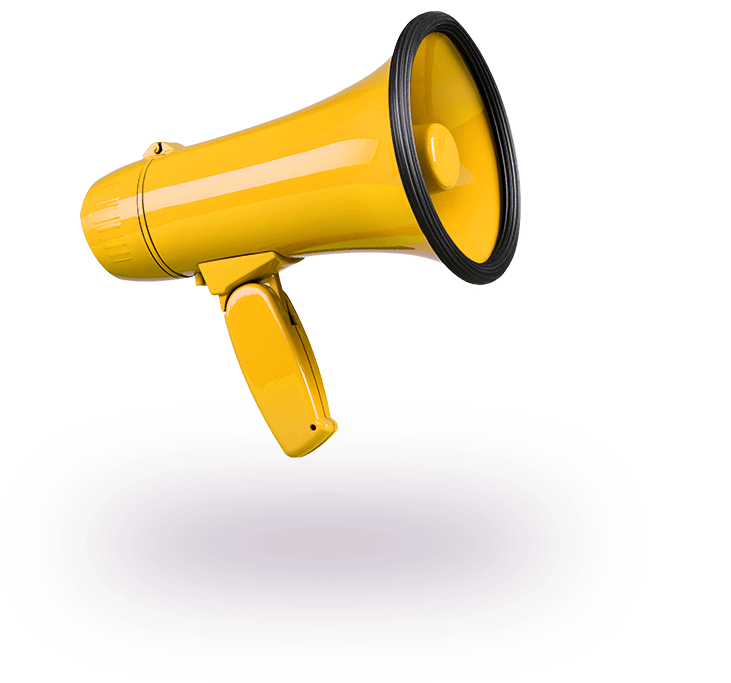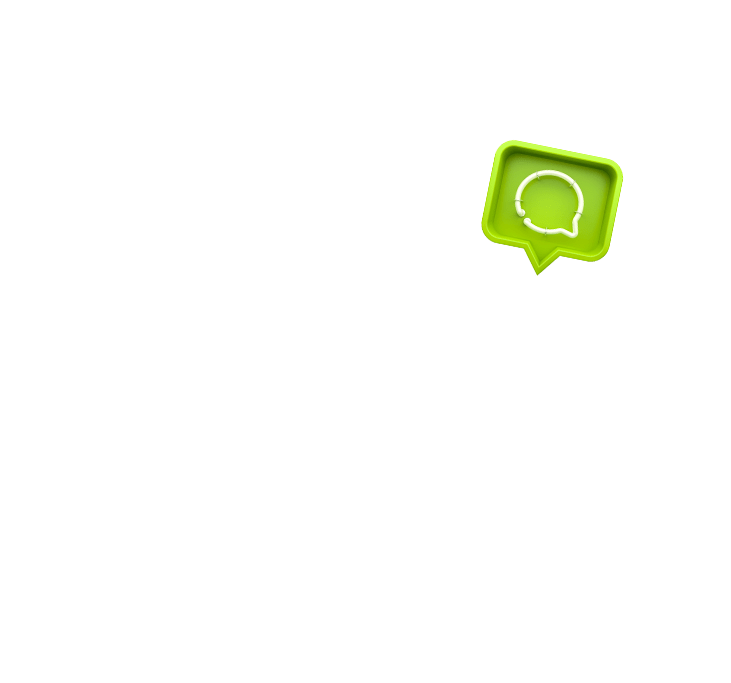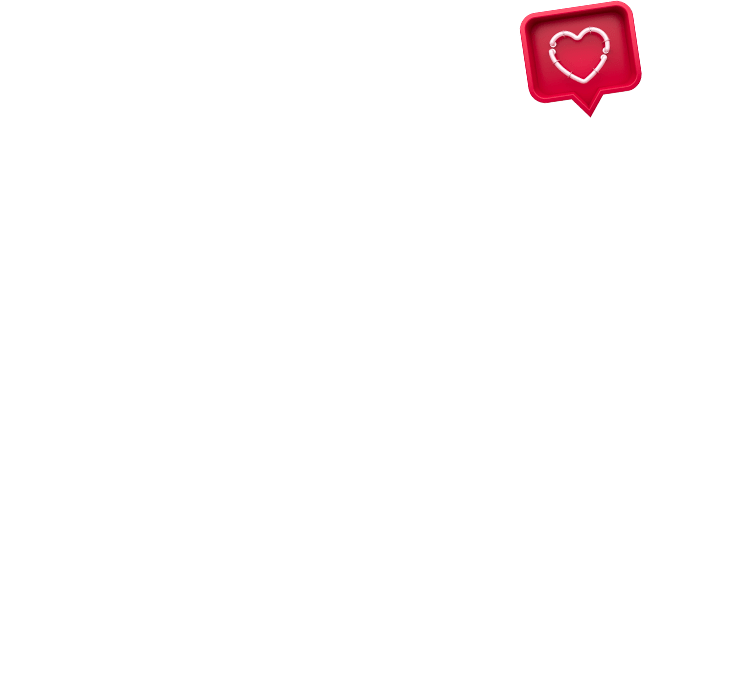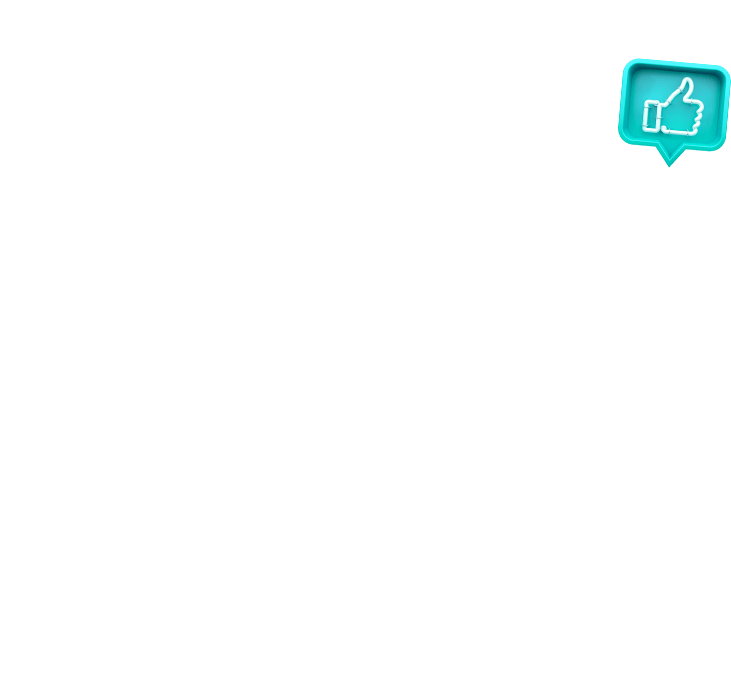 < Back
Social Media
We weave social stories that win trust and create connections
As master storytellers, we weave Brand narratives into stories that make daily conversations
Social Media channels such as Facebook, Instagram, Tiktok, Zalo, Forums, and more, are two-way story streams. Social has the ability to inspire, build trust, engagement, and create intimate connections between Brands and Consumers.
Here are our Social Media Services:
Social Media Strategy
Social Media Engagement across different platforms
Content Development
Community Management and Engagement
Social Analytics, Social CRM, and Content Optimization
Social Commerce
Let us craft your Social Media Strategy today.